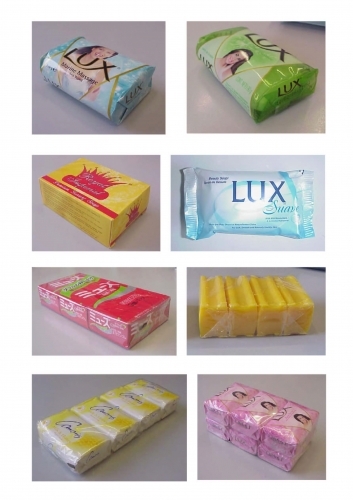 If you do not like the idea of spending half of your budget for packaging equipment, have a look to our services.

For many years we have been rebuilding several brands and types of soap packaging machinery:
o ACMA, Carle & Montanari and GD wrappers
o BFB Bundlers
o Continuous and alternate motion cartoners
o Stretch-film and pleat wrappers
o Flow wrappers
o Case Packers

We have on stock all kind of second-hand soap packaging equipment and, besides rebuilding them we can transform them adding special kits and following the customer's specifications.

We offer a variety of services such as:
o experienced technicians for start-up or problem solving,
o specifications for wrapping materials,
o reconditioning of your existing machines,
o supplying complete change parts (size groups) and the most common spare parts for several different models.